Xmas Menu is Live!
Tis the season to eat delicious festive treats! And we've definitely got that covered.
Check out our new range of doughies, brownies and cookies...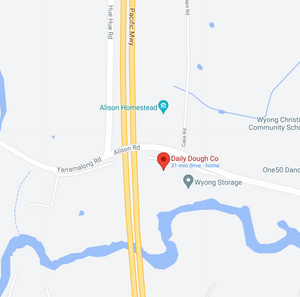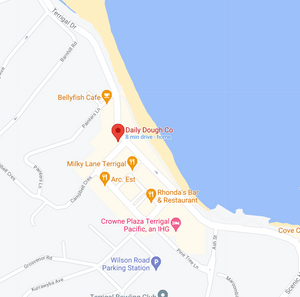 About Us
Daily Dough Co opened in 2020 with the mission of spreading our love of incredible doughnuts, made fresh daily from the finest ingredients as widely as possible. We couldn't have asked for a better reception.
Since we first started operating we've developed a loyal fan base that are just as particular about incredible, mouth-watering doughnuts as we are!
We're proud two have opened 2 stores in our short history and can't wait to see what's to come.